So, I recently visited one of my favorite blogspots, List of the Day, to find that he had comprised a list of top female celebrities over 40. It's great! I'm inspired to put a twist on it and get your opinion!
My list shall be comprised of those that bust my gut!! They might not be hotties by the standards of Tinsel Town but they make me laugh...and that wins my heart over looks anyday of the week! In no particular order, we have....
You've seen him in Dodgeball, Wedding Crashers and Old School. He's not your textbook hottie...but his dry humor and quick wit get me everytime. I wouldn't kick him out of bed. ;)
He has the best laugh...the kind that makes you start laughing - even if what he's laughing about isn't funny. His standup is my favorite! And I bet he'd keep you warm too!
He is awesome in The Wedding Singer. So cute...you just want to squeeze him! And doesn't he have a great smile?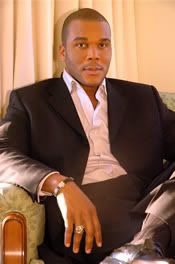 AKA Madea...he's great!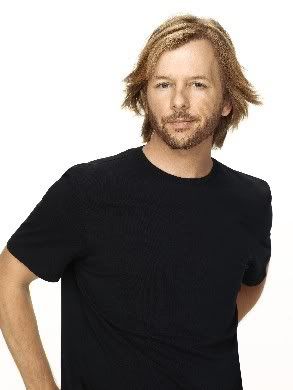 Two words x 3 - Joe Dirt, Tommy Boy, Black Sheep. Don't you just want to love him?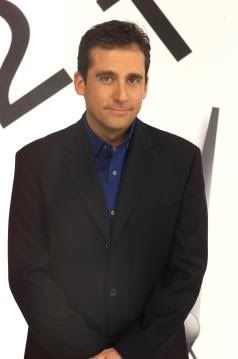 To date, no one has made me laugh or cry harder than this man in The 40 Year Old Virgin! He is wonderful!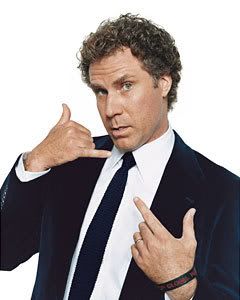 From Ricky Bobby to Ron Burgandy...Janet Reno to Alex Trebec. Either you love him or you hate him...I love him. He's not afraid to look like an idiot...and that's sexy!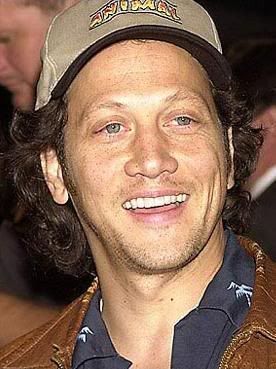 My favorite to date has to be The Benchwarmers...but he's great all-around. And I bet his laugh is great too!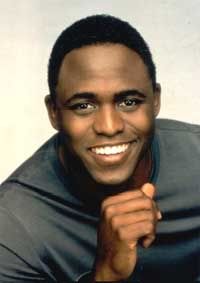 Whose Line is it Anyway? One of my favorite shows...also starring Drew Carey.
I know there are some great one's I've left off...who are your favorites?